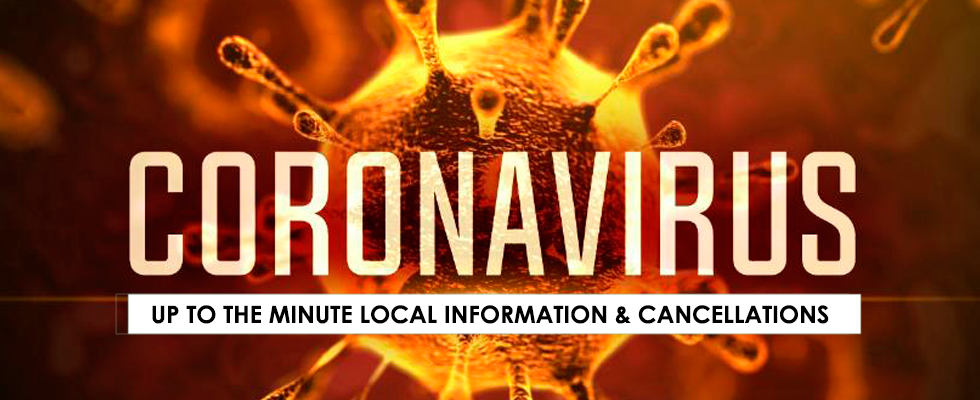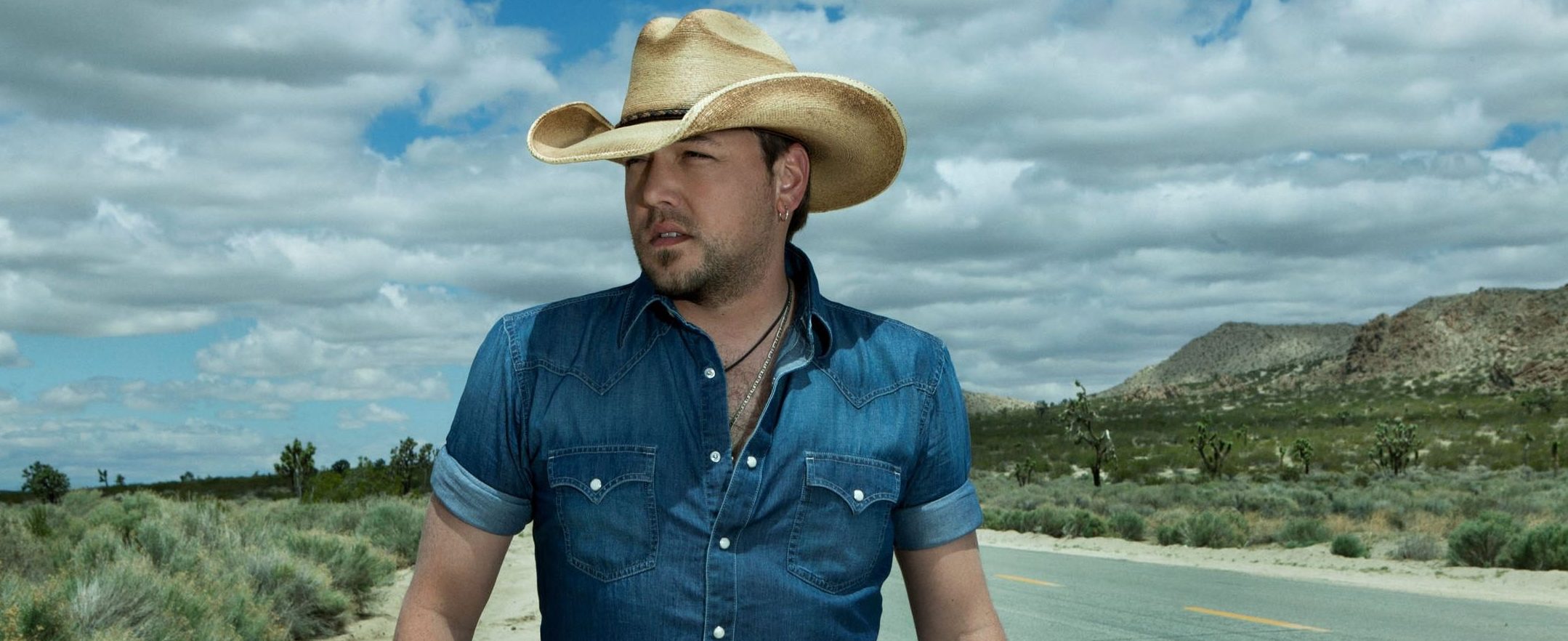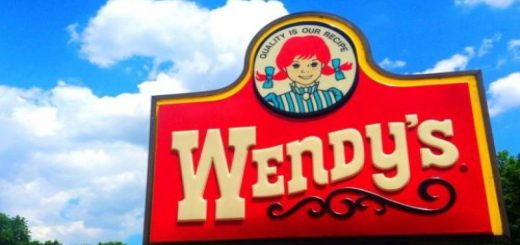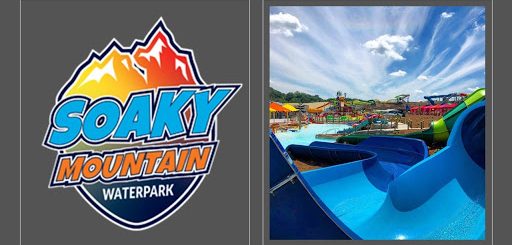 Tickets to Soaky Mountain Water Park https://www.soakymountainwaterpark.com/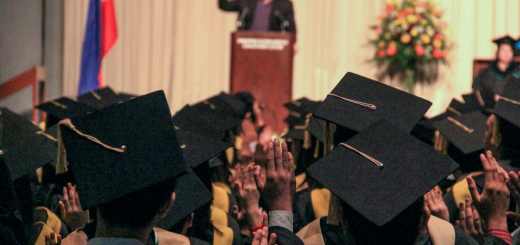 1047 WLNQ presents: Hamblen County – Hometown Graduation 2020.https://www.facebook.com/watch/?v=1491903897679705 It was our honor, to present to you the Class of 2020, from Morristown West High School and Morristown East High School. We congratulate the...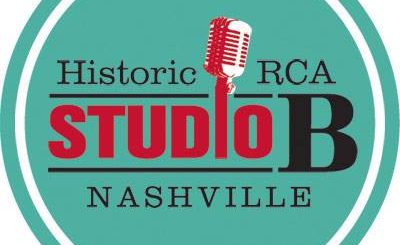 Listen mornings to win tickets to the famed STUDIO B in Nashville, TN. From Wikipedia: RCA Studio B is a music recording studio in Nashville, Tennessee built in 1956. Originally known simply by the...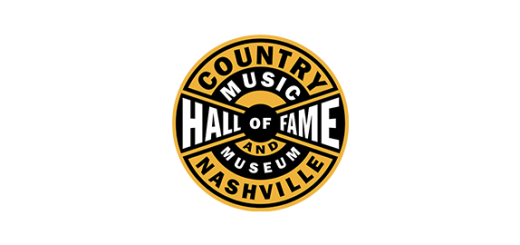 Listen to Steve O, mornings 6 – 10 am for chances to win tickets to the Country Music Hall of Fame.