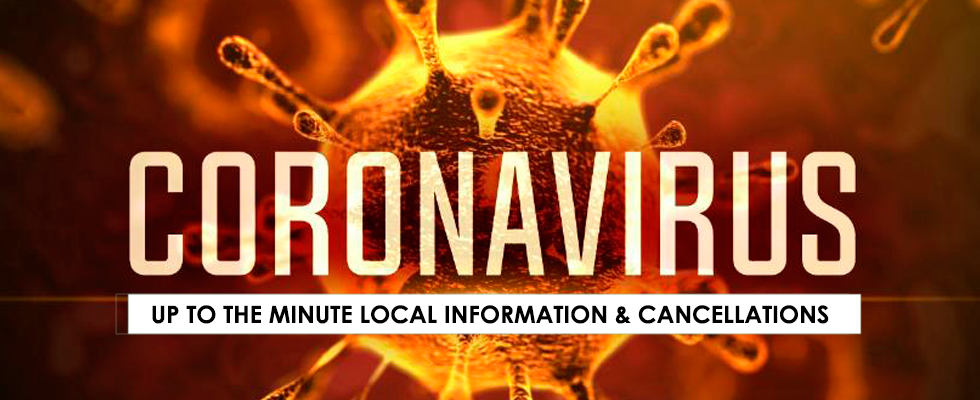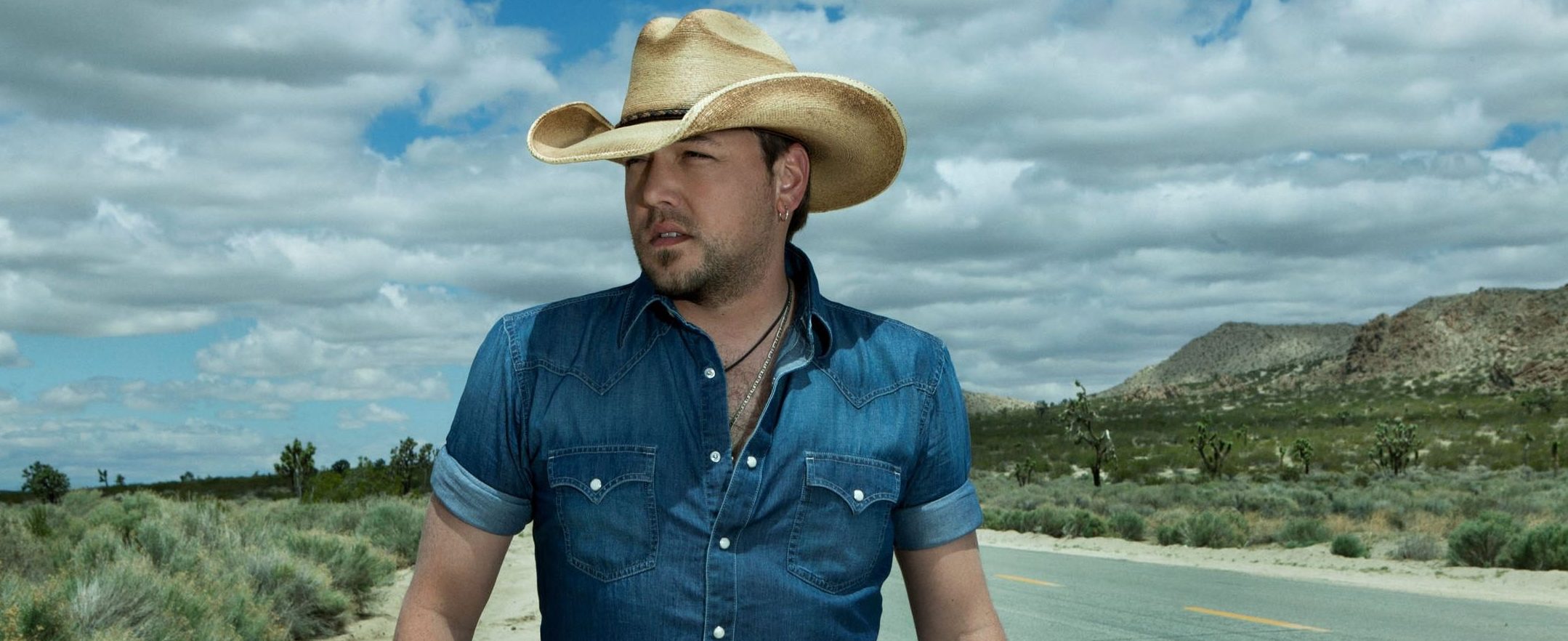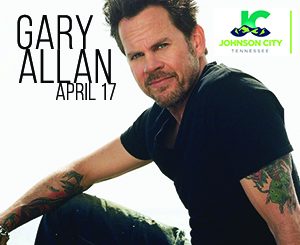 The Gary Allan concert that was originally scheduled for April at Freedom Hall has been moved to November due to the coronavirus outbreak. Gary Allan will now be performing at the Freedom Hall Civic...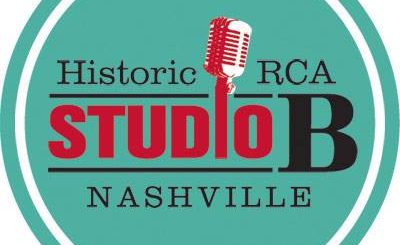 Listen mornings to win tickets to the famed STUDIO B in Nashville, TN. From Wikipedia: RCA Studio B is a music recording studio in Nashville, Tennessee built in 1956. Originally known simply by the...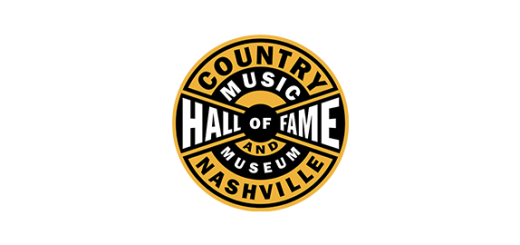 Listen to Steve O, mornings 6 – 10 am for chances to win tickets to the Country Music Hall of Fame.