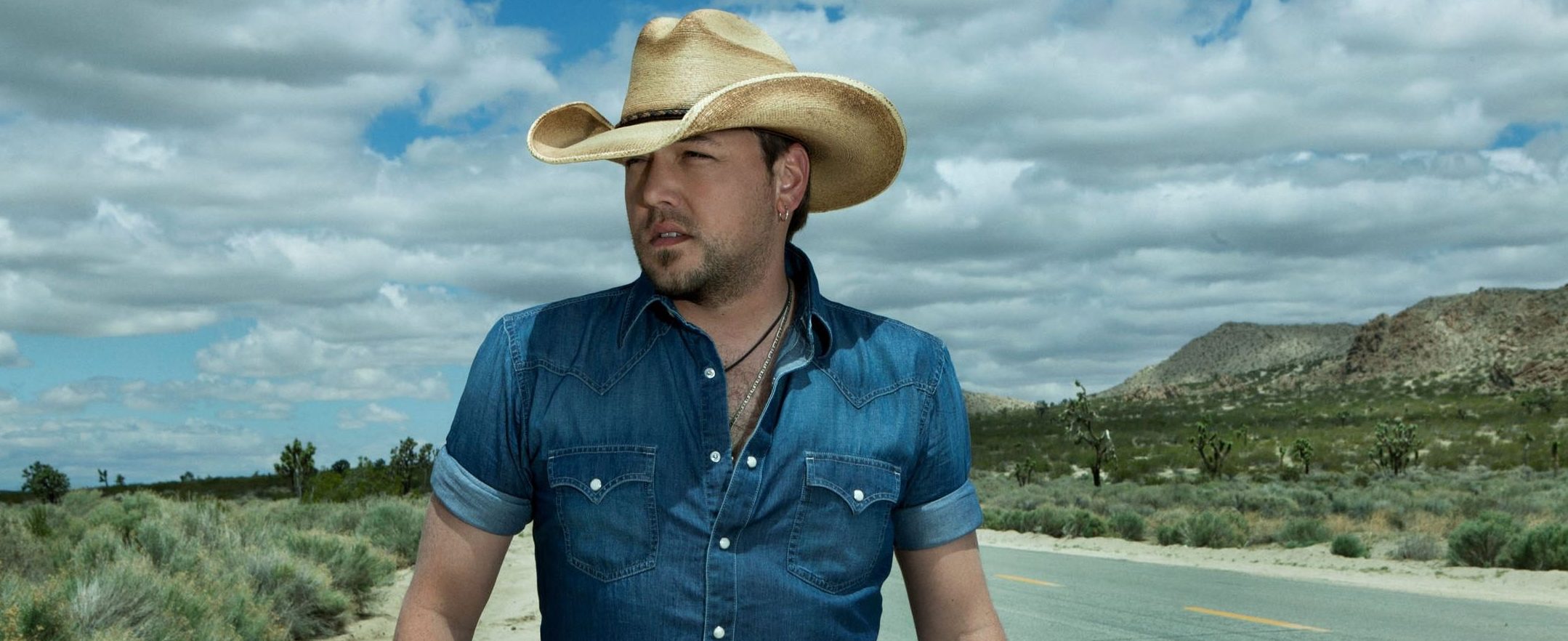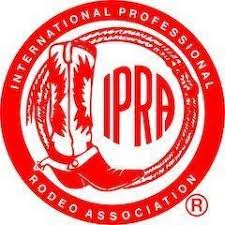 Sevier County Fairgrounds Rodeo Location: SEVIERVILLE, TN Date: Friday, Aug 2, 2019 – Saturday, Aug 3, 2019. Sevier County Fairgrounds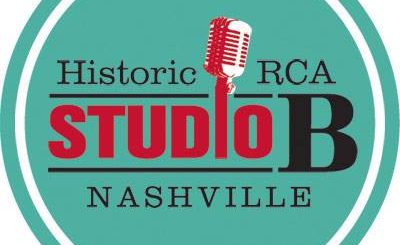 Listen mornings to win tickets to the famed STUDIO B in Nashville, TN. From Wikipedia: RCA Studio B is a music recording studio in Nashville, Tennessee built in 1956. Originally known simply by the...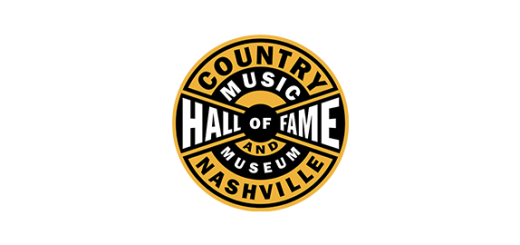 Listen to Steve O, mornings 6 – 10 am for chances to win tickets to the Country Music Hall of Fame.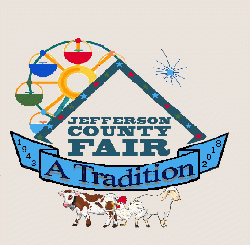 Listen to win tickets to the Jefferson County Fair. The fair is Aug. 13-17. http://jeffersoncountyfair.com/