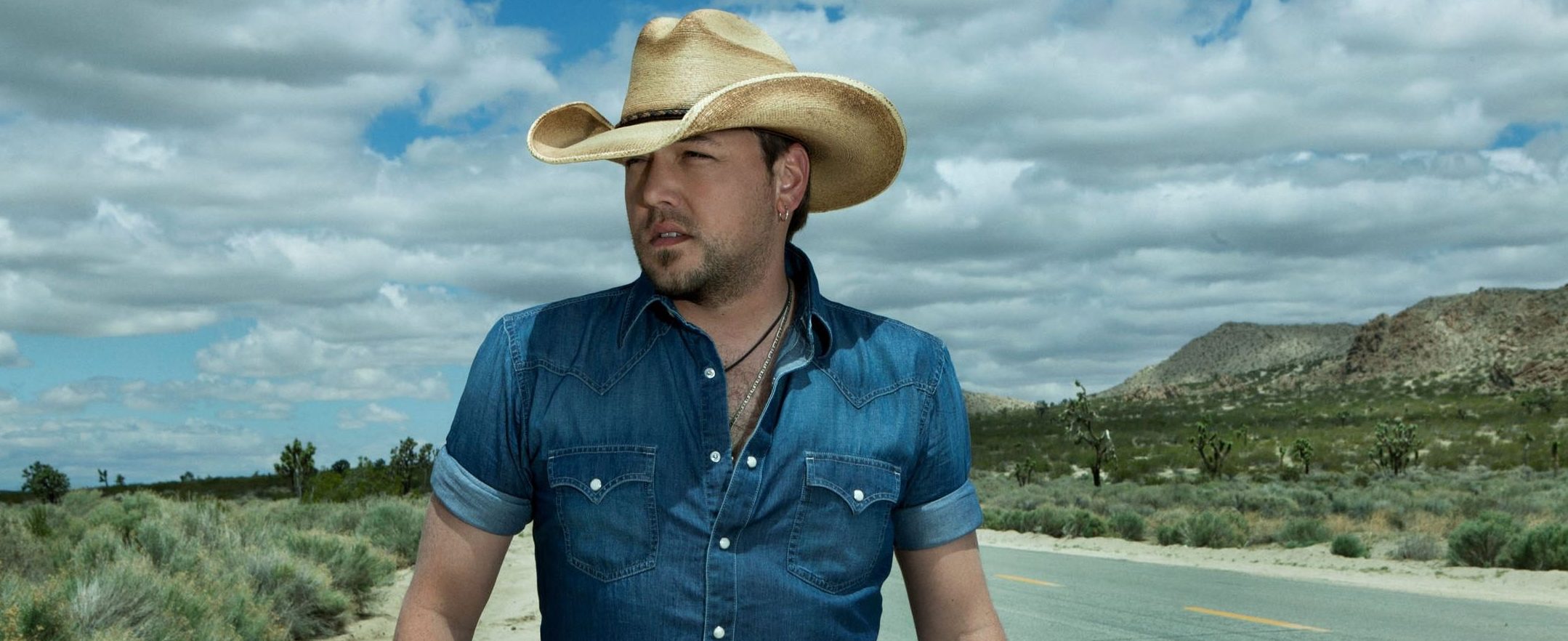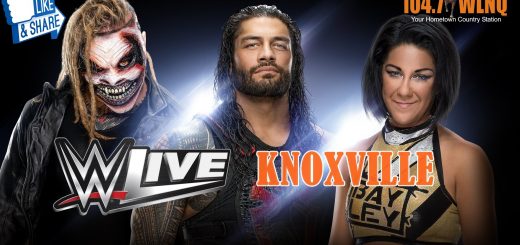 Listen to win WWE Live at Knoxville's Civic Coliseum on January 18th.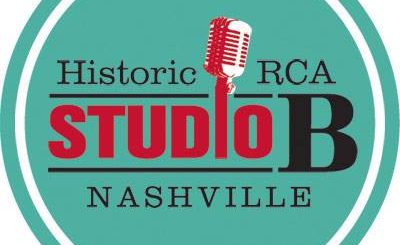 Listen mornings to win tickets to the famed STUDIO B in Nashville, TN. From Wikipedia: RCA Studio B is a music recording studio in Nashville, Tennessee built in 1956. Originally known simply by the...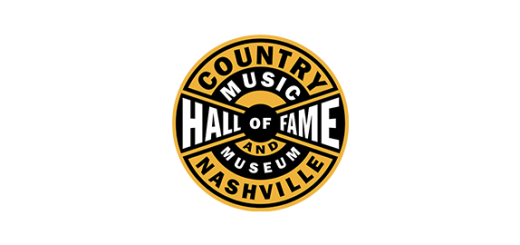 Listen to Steve O, mornings 6 – 10 am for chances to win tickets to the Country Music Hall of Fame.