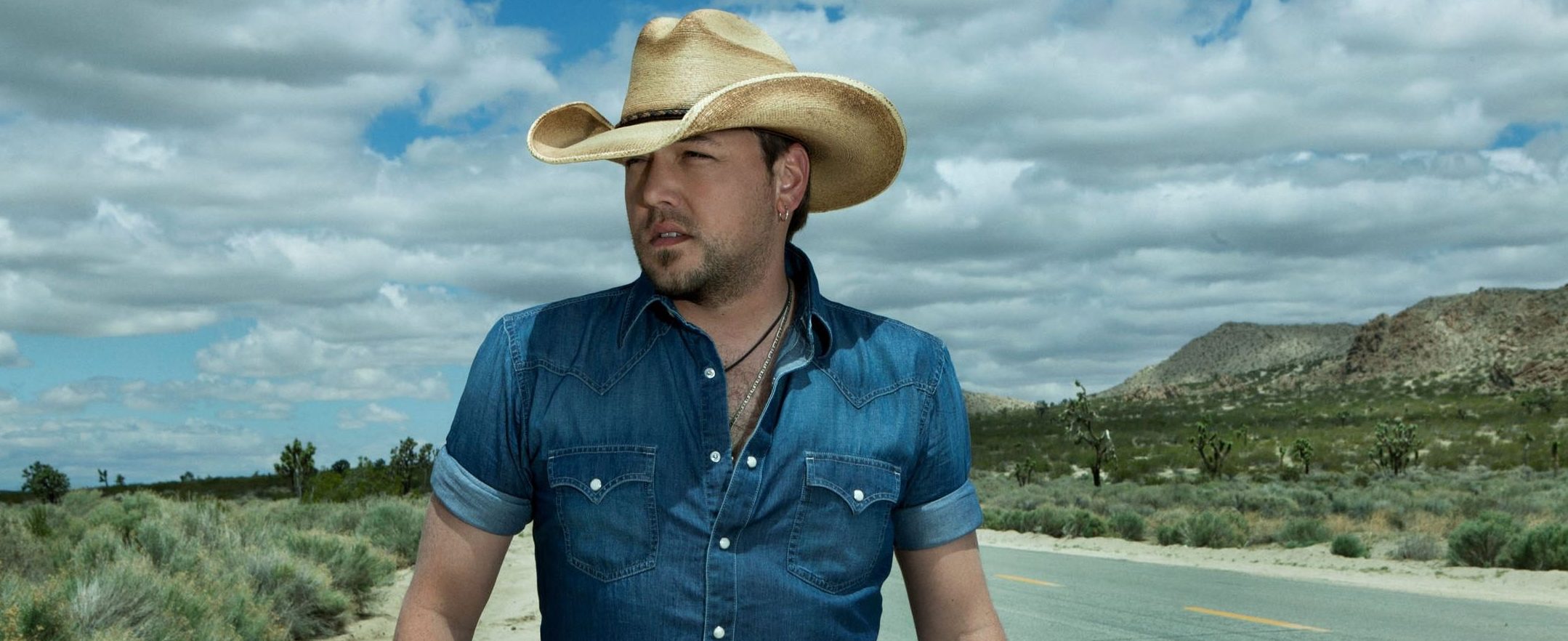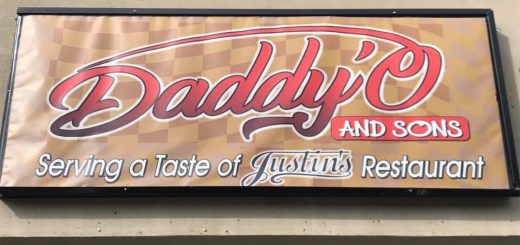 Listen to Steve O weekday mornings for clues to a famous Dad and listen for a chance to call in Friday morning to win DINNER FOR 2 at Daddy'O & Sons Restaurant, in Crescent...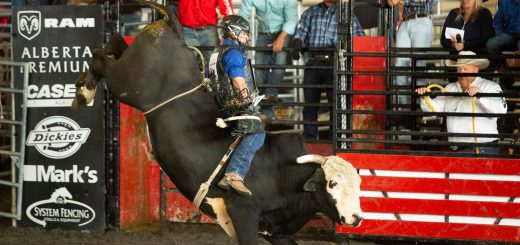 25th Annual – RAM Rodeo Fri, Jan 24 – Sat, Jan 25Walters State Great Smoky Mountains Expo Center, White Pine, TN LISTEN TO WIN!!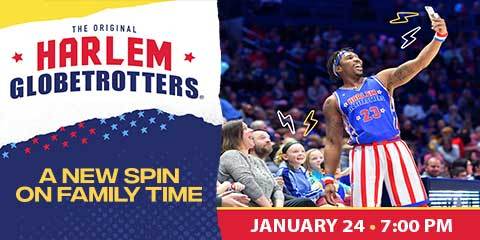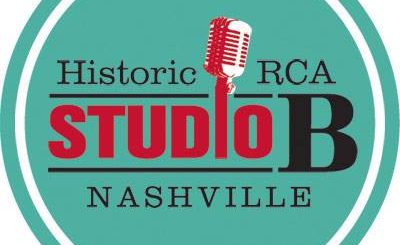 Listen mornings to win tickets to the famed STUDIO B in Nashville, TN. From Wikipedia: RCA Studio B is a music recording studio in Nashville, Tennessee built in 1956. Originally known simply by the...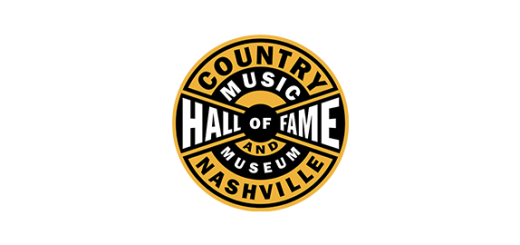 Listen to Steve O, mornings 6 – 10 am for chances to win tickets to the Country Music Hall of Fame.