Author:
104.7 WLNQ Web Team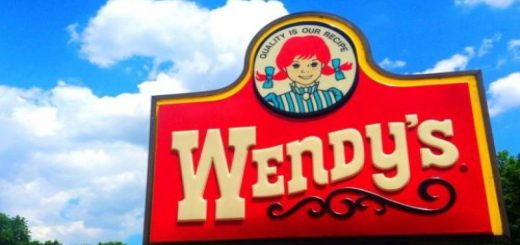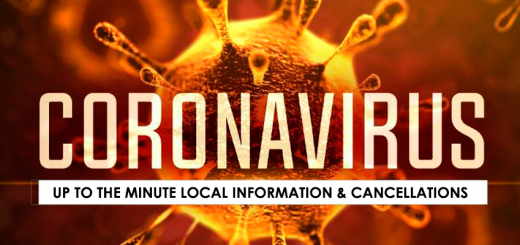 CHECK YOUR VACCINE ELIGIBILITY: https://covid19.tn.gov/covid-19-vaccines/eligibility/?fbclid=IwAR3KBcCfXEtnSulxj-wRKgM4XrCrgFOcU8qvI8EdbBSr5VMFcmrxEZpyEwk COVID VACCINES : Age 75 & UP . Use this link:www.eventbrite.com/e/133405574665Or call Health Dept.if you don't have computer resources.586-6431 Vaccination Info in Tennessee: https://www.tn.gov/health/cedep/ncov/covid-19-vaccine-information.html?fbclid=IwAR1mGzd7AXyLmx7bIRVYtriOaosxlT8fIx3VP9K6puitTi6KU-faxgeK22Q REMEMBER:1) WEAR A MASK WHEN...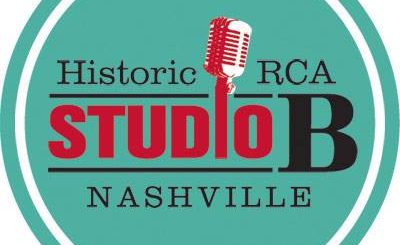 Listen mornings to win tickets to the famed STUDIO B in Nashville, TN. From Wikipedia: RCA Studio B is a music recording studio in Nashville, Tennessee built in 1956. Originally known simply by the...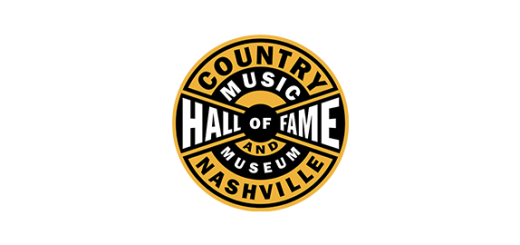 Listen mornings 6 – 10 am for chances to win tickets to the Country Music Hall of Fame.